Sightseeing
Bonaire is a small, eco-friendly Caribbean island known for its preservation of nature and world-class scuba diving. Snorkeling and windsurfing are also popular on the island. Back on land, Bonaire is home to many historical buildings, such as the Government House and the Old Fort. Drive along the island's rugged northern coastline to discover Rincon, 1000 Steps and Goto Lake, an area home to an impressive population of flamingos.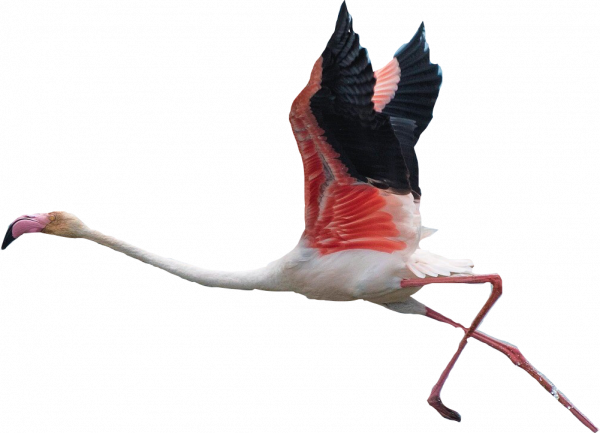 Water Sports
Bonaire has an endless list of exhilarating activities to try. Test your skills at wakeboarding, windsurfing, waterskiing, kayaking, scuba diving, snorkeling and so much more! All experience levels are welcome to try these fun activities and discover the underwater world of Bonaire.
There are plenty of water sports operators on the island. Visit or call Divi Flamingo Beach Resort & Casino's front desk for more information. Also, be sure to check with the Bonaire Marine Park for information on the Marine Park Guidelines & Nature Tag.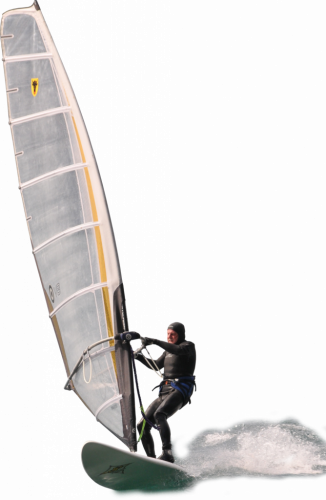 Eco Adventures
Discover our magical island with us! The island has a wide variety of tours to offer, from cultural sightseeing tours to learn about the island's heritage and history, to sail and snorkel tours, and even eco-cycling excursions. Bonaire is known for its vibrant pink flamingos, beautiful nature reserves, top-notch windsurfing spots and superb diving and snorkeling sites.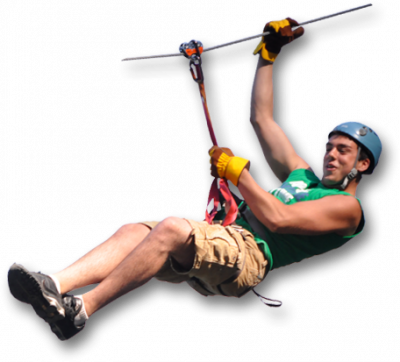 Beaches
Beaches are abundant on Bonaire, boasting crystal-clear waters, near-perfect visibility and colorful coral reefs that are a real treat for divers and snorkelers. If relaxation is what you seek, there are plenty of beaches ideal for soaking up the sun. Be sure to visit 1000 Steps, where you can spot divers swimming back to shore, as well as a turtle feeding on rocks, some 30 meters below!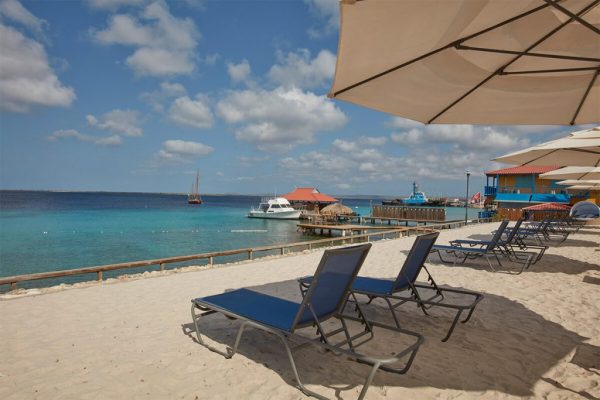 Dining
Bonaire's unique Caribbean cuisine is a direct result of the cultural diversity of its inhabitants. Seafood is always on the menu, with the most popular dishes including conch, lobster and spicy grilled fish, in addition to stews and soups. Most of the island's eateries and bars are located in the capital of Kralendijk and many bars tend to stay open until around midnight.